Recently BROWNS English Language School's High School Preparation class had the opportunity to embark on an educational excursion to South Bank in Brisbane, Australia. This precinct is known for its art, culture, and entertainment, making it the perfect destination for students looking to expand their horizons and gain a deeper understanding of the world around them.
Keep scrolling to see where the students went and what they saw.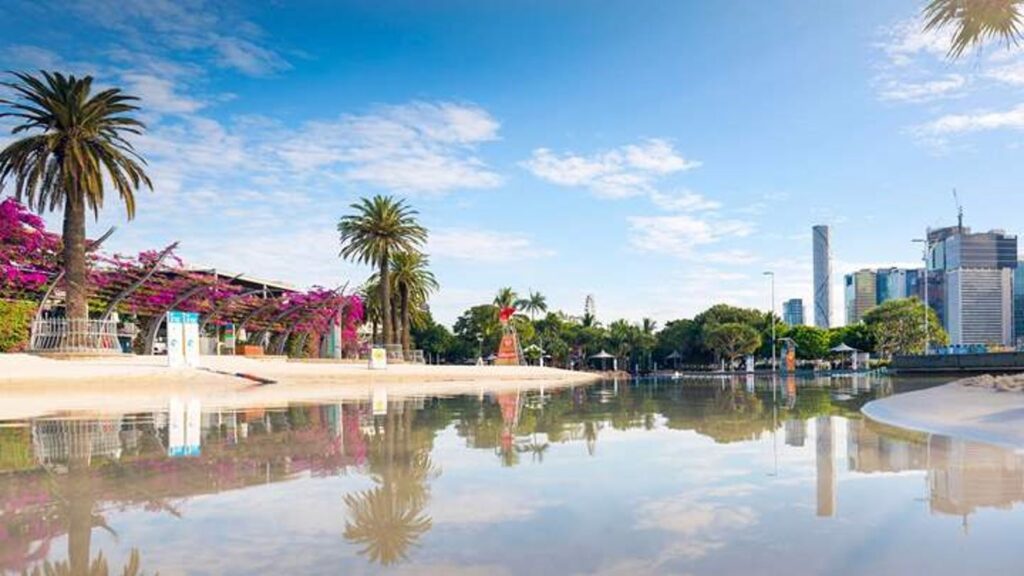 First, we went to the giant Brisbane sign and took a photo with the group.​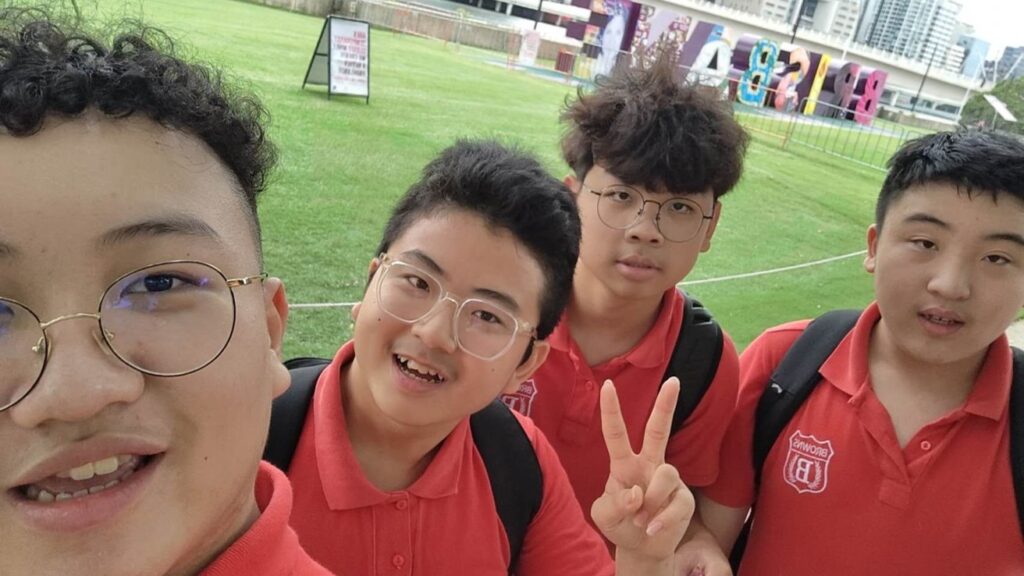 We went to see the lifeguard, but unfortunately, she wasn't there at the time.​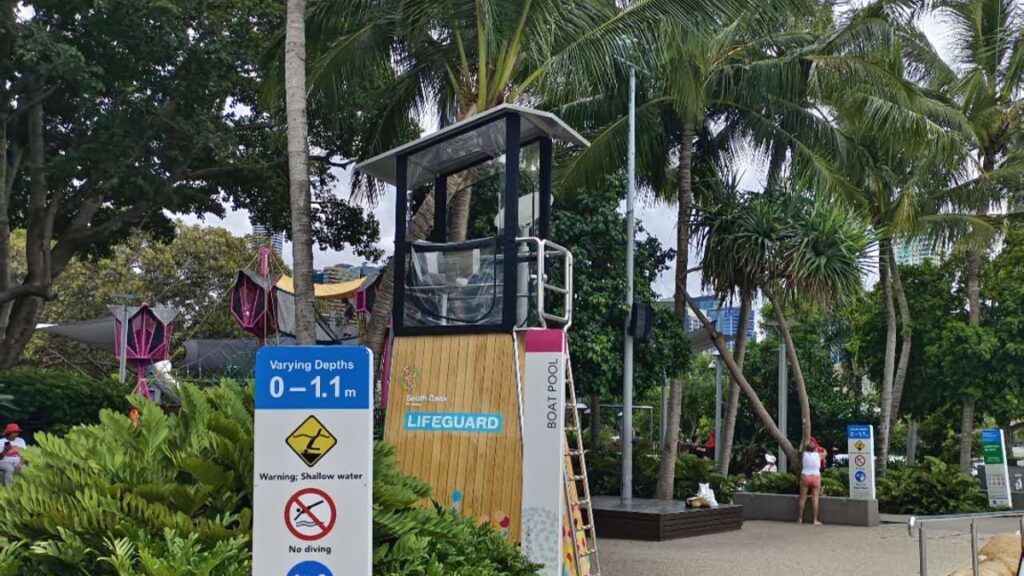 Here is the very beautiful Brisbane River. We also took pictures here.​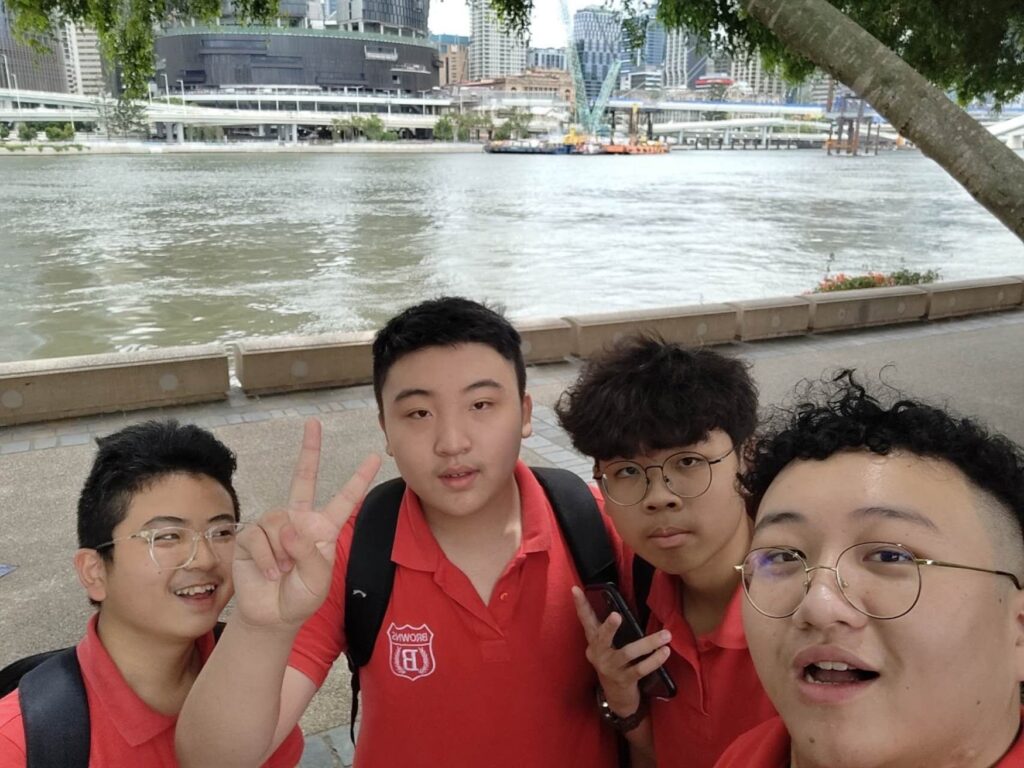 This is a man riding a unicycle. We searched for a long time.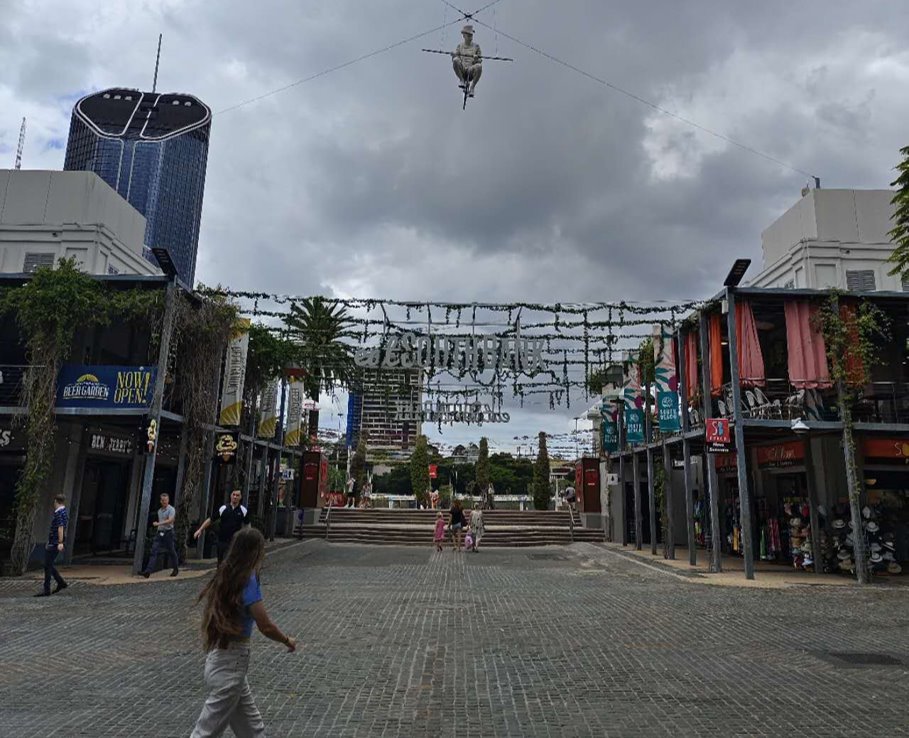 We jumped in front of the ferris wheel. It was very fun.​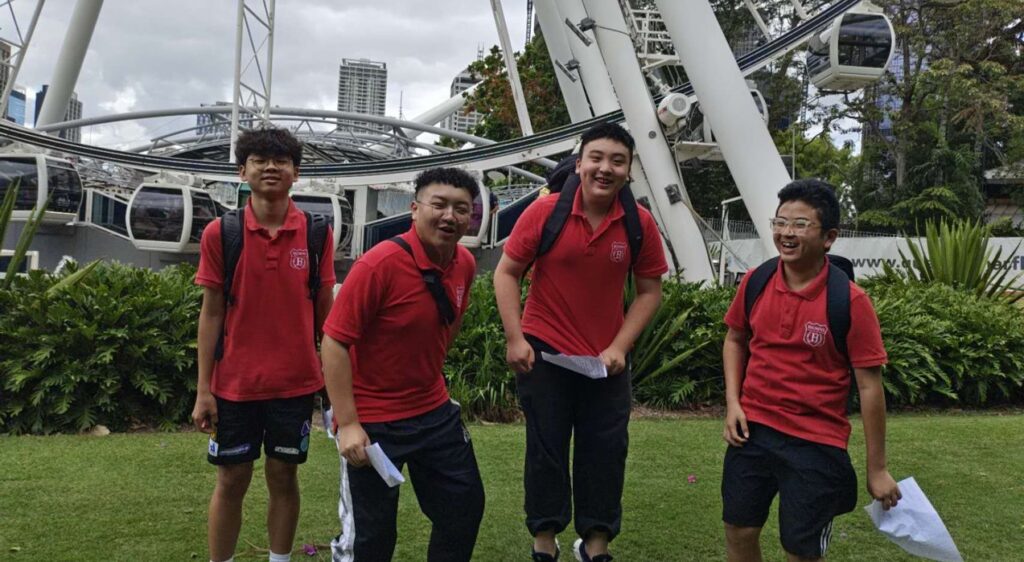 Heart-shaped leaves, very beautiful​.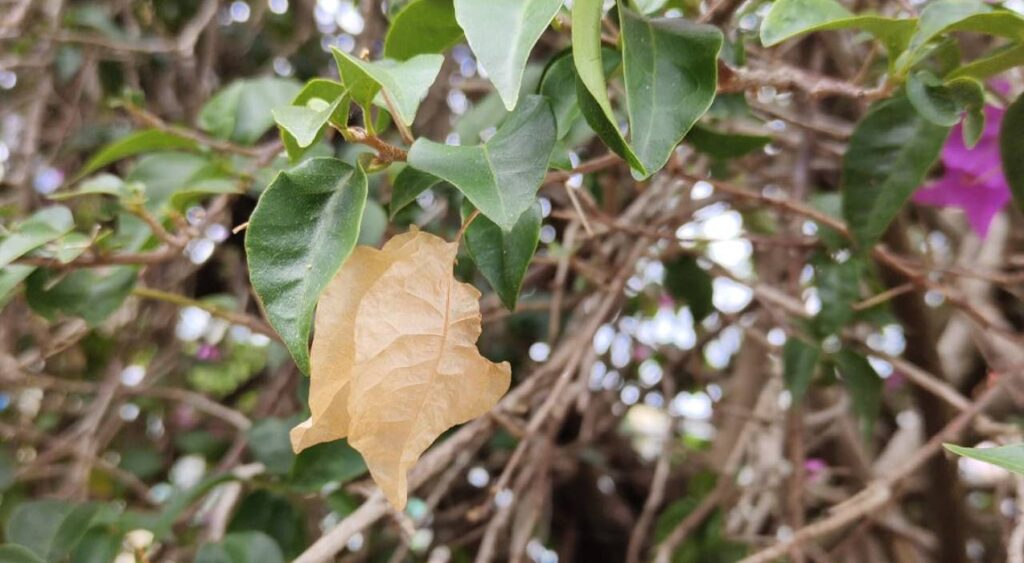 This trip to South Bank made us very happy and interested. It let us know more about South Bank​, Brisbane.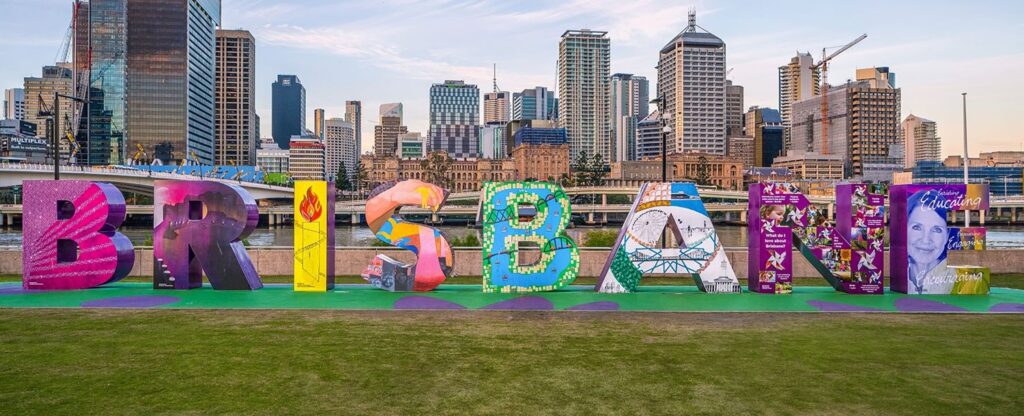 Thank you.
(Written by BROWNS' High School Preparation students)
---
Since 2003, BROWNS English Language School has delivered world-class English Language training to international students from around the world. More than 35,000 students from 102 nationalities have completed a BROWNS program, making BROWNS one of the leading private ELICOS provider in Queensland for adults and young learners.
BROWNS' High School Preparation (HSP) program is suitable for young adults who may be seeking the opportunity to study in an Australian high school.
BROWNS can assist you to achieve suitable results that meet the necessary prerequisite level of English for entry into a Year 7 – Year 12 high school course in an Australian high school. Successful completion of BROWNS' High School Preparation program offers a pathway into more than 100 schools in Queensland. Visit https://brownsjuniors.edu.au/schools to find a school.
Website: https://www.brownsenglish.edu.au
Facebook: https://www.facebook.com/brownsenglishschool
Instagram: https://www.instagram.com/brownsaustralia/
Linkedin: https://www.linkedin.com/school/browns-english-language-school
BROWNS English Language School Pty Ltd trading as BROWNS English Language School and BROWNS Professional | CRICOS Provider Number: 02663M | ABN: 31 111 453 831 | RTO Code: 31998 | High School Preparation (CRICOS Course Code: 091582G) | Study English in Brisbane & Gold Coast